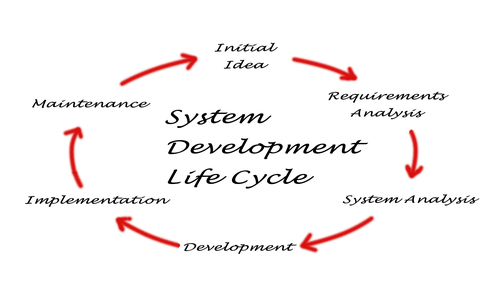 Software Development (Application Development)
Webtech Masters has all the means to produce quality customized software in an efficient and effective manner. We can also provide you with the programming team to work with your production team at your site. Softech has development sites in the United States as well as off-shore, which gives us the ability to produce software in-house.
We deal with small and large projects as size does and budget does not matter to us. We want to see our customers happy and satisfied. If you have a project, let Webtech Masters do the work for you, based entirely on your specifications and needs. In addition, Webtech Masters has quality software professionals that are available to consult with you on a project and make suggestions and recommendations based on their experience.
You can provide us with your project guidelines and we will return a quote on costs and timeline.
We invite you to Click Here for a custom quote and consultation on whatever your needs may be.